Broadly, research in the Orsini lab centers on understanding the neural and hormonal basis of risk-based decision making and how these processes become compromised under pathological conditions. Currently, our work has three main objectives:
1. Neurobiology of punishment-based decision making: 
Cost/benefit decision making is mediated by an interconnected network of brain regions within the mesocortical and mesolimbic systems. Our work focuses on dissecting the contribution of brain regions within these systems to decision making involving risk of punishment. We are particularly interested in the role of the basolateral amygdala, nucleus accumbens shell and insular cortex in this form of decision making. Experiments within the lab employ behavioral, pharmacological, optogenetic and in vivo electrophysiology techniques to build a neurobiological framework of punishment-related decision making. This framework will guide our hypotheses as to how dysfunction in such neural substrates and circuits could promote maladaptive risk-taking behavior.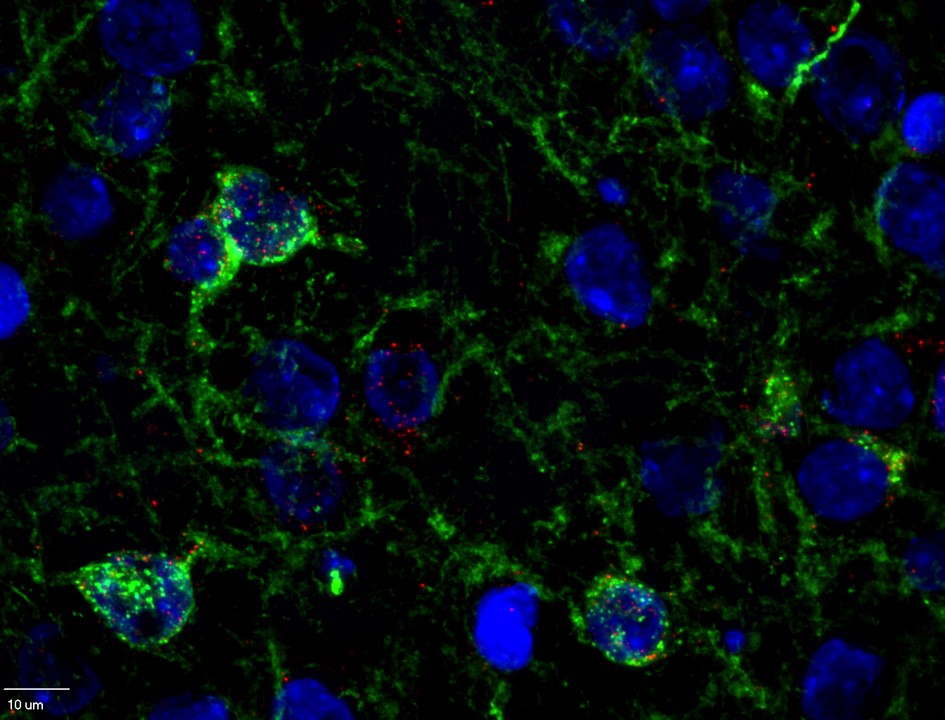 2. Hormonal regulation of decision making:
We have shown that males and females differ in their decision-making strategies and that this sex difference is largely mediated by gonadal hormones. In the Orsini lab, we are exploring the neural mechanisms underlying such hormonal regulation of decision making. To do this, we use a combination of pharmacological and viral-mediated manipulation of estrogen receptors to uncover the neural basis of estradiol's ability to promote risk aversion in females. Additional studies examine the role of testosterone and the recruitment of androgen receptors in the brain in modulating risk taking and impulsive choice in males.
3. The relationship between substance use disorder and maladaptive decision making:
Substance use disorder is associated with a constellation of cognitive deficits, including maladaptive risk taking. Our research focuses on understanding 1.) whether individual differences in risk-taking behavior predict drug-related behavior (i.e., acquisition and/or escalation of drug self-administration) and/or 2.) how chronic drug exposure causes long-lasting increases in risk taking. We explore these questions in the context of cocaine use and opioid use disorder. The ultimate goal of these studies is to identify strategies to buffer against the development of substance use disorder as well as to attenuate drug-induced elevations in risk taking to reduce the risk of relapse.