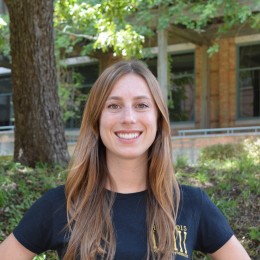 Joy Wyckoff entered the Buss Lab in fall 2014 after completing her M.A. from the College of William & Mary in Experimental Psychology. She received her B.A. from University of California Santa Barbara where she majored in Psychology and minored in Anthropology. She became interested in evolutionary psychology while studying mixed mating strategies and vocal cues to attractiveness and dominance at UCSB. At William & Mary, she studied domain-specific self-esteem and aggression tactics with Dr. Lee Kirkpatrick. Currently, she is interested in female intrasexual competition, social aggression, and reputation management.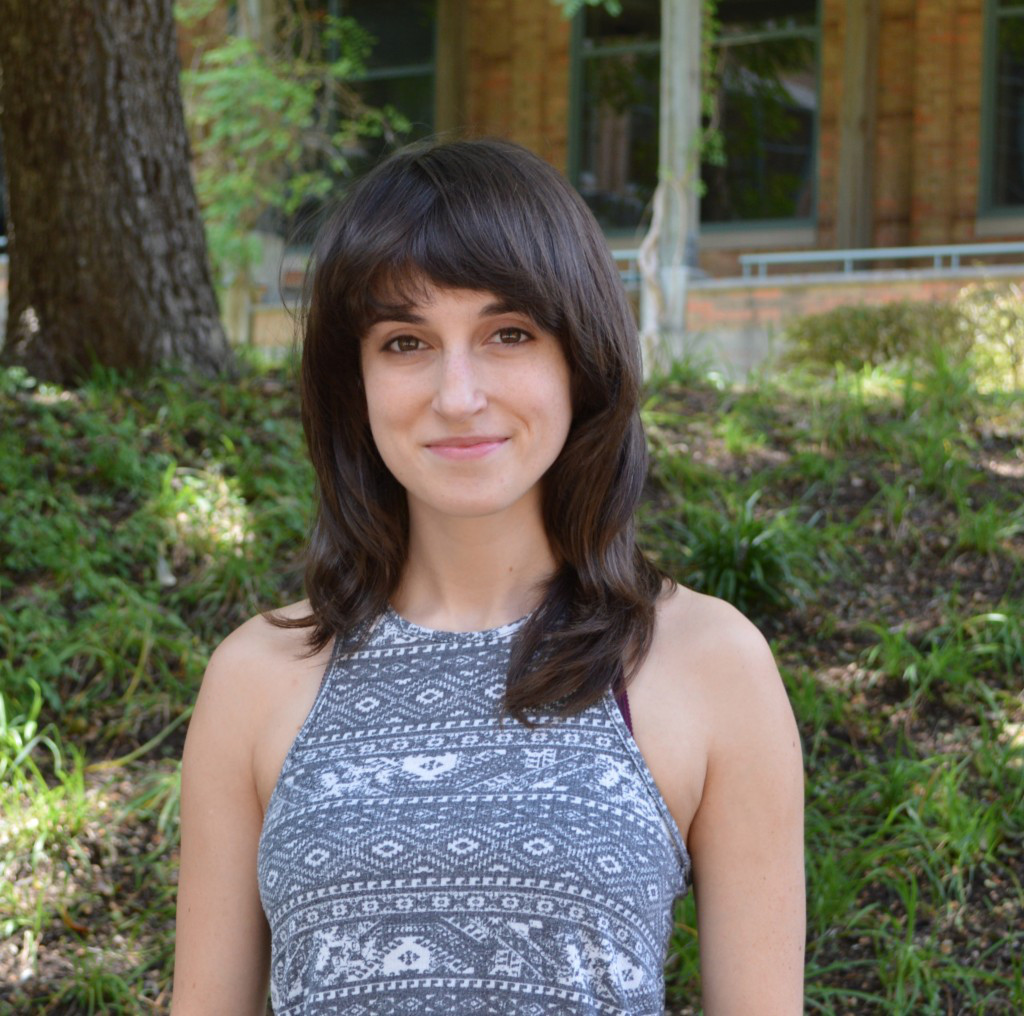 Anna joined the Buss lab in the fall of 2015 after graduating summa cum laude from Rutgers University in the spring of 2014. There, she minored in Evolutionary Anthropology and Cognitive Science, and wrote her senior honors thesis on the evolution of vocal music in humans. Anna has a wide variety of interests, but she is currently investigating sexual harassment in professional and academic contexts.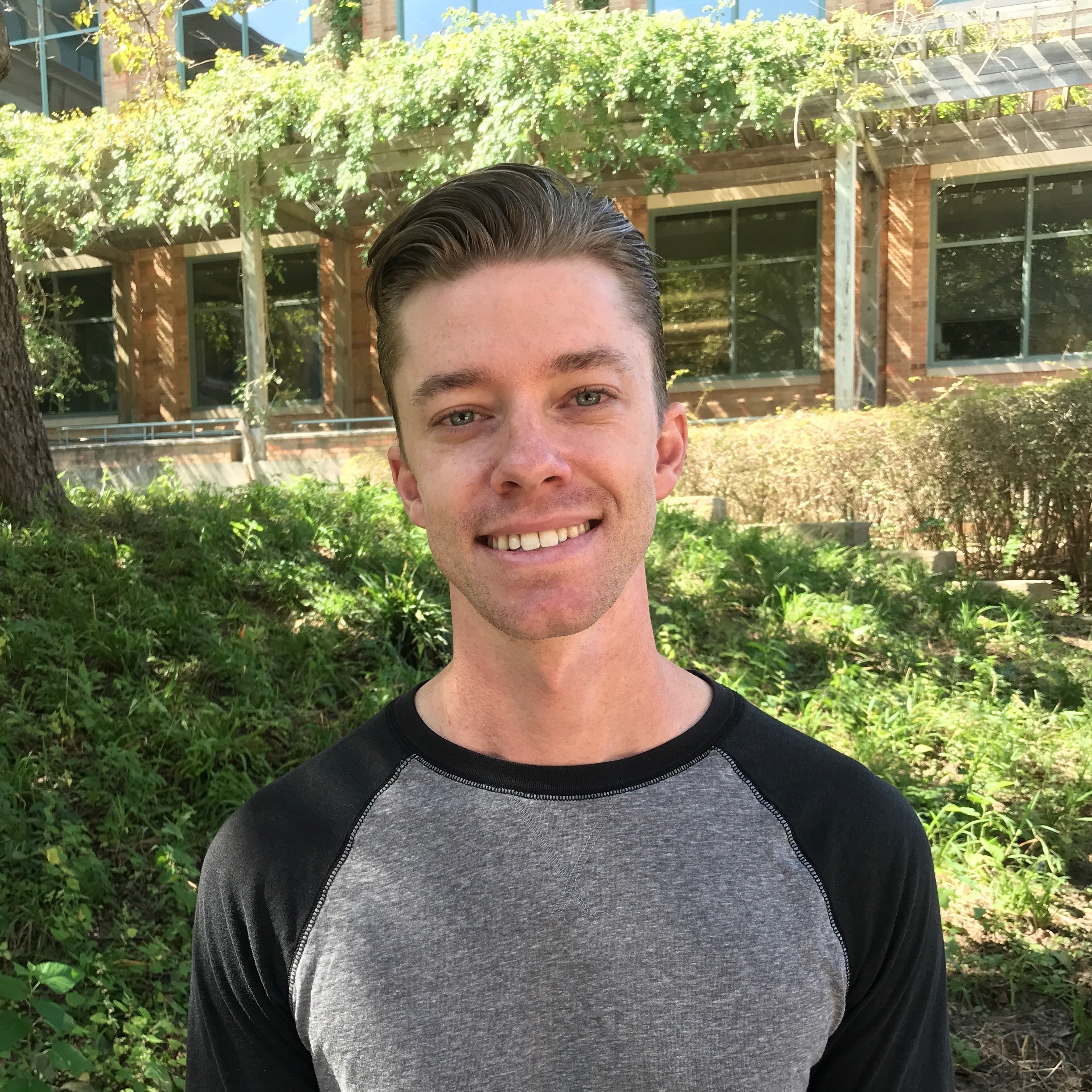 Patrick joined the Buss Lab in Fall 2017 after completing his M.A. in Experimental Psychology at California State University, Fullerton. His master's research focused on men's intrasexual competition, aggression, and formidability assessment. Patrick's current research revolves around social status, hierarchy negotiation, and bargaining power.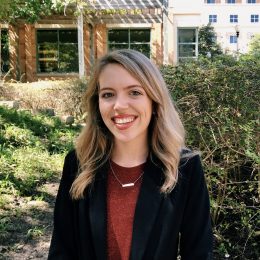 Courtney completed her Bachelors degree at The University of Texas at Austin in 2015 where she studied psychology. During her time there, she worked with Dr. Cristine Legare on a study examining the effects of evolutionary frameworks (i.e., attractiveness as an indicator of genetic fitness) on imitative fidelity in children. She also worked as a research assistant under Dr. Cindy Meston on a study examining the relationship between affective appraisal of physiological sexual arousal and sexual dysfunction among women with a history of childhood sexual abuse. During her time in both labs, she developed an interest in the relationship between evolution and the behavioral correlates of human sexuality. She entered UT's Sexual Psychophysiology and Evolutionary Psychology Laboratories in fall 2017.
---
Former Graduate Students
Dr. Sean Conlan

Dr. Heidi Greiling

Dr. Barry X. Kuhle

(formerly Friedman)

Dr. Anne McGuire