Undergraduate Project Coordinators
Sean Minns, B.A.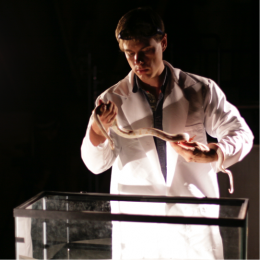 Sean graduated with a BA in radio television and film from the University of Texas at Austin in 2013 where he specialized in children's' film.  He began working in our laboratory in Spring 2013 and has since attained experience in several collaborative projects in 5 different research labs.  In 2014, he helped establish our laboratory's first interdisciplinary collaboration between the film departments and managed a team of two graduate film students in the creation of a novel Oculus Rift stereoscopic 3D exposure therapy tool.  He is currently aiding in the design and overseeing the implementation of a new project in collaboration with the department's Clinical Neuroendocrinology Laboratory, aiming to evaluate the effects of inter-nasal testosterone administration on male fear approach behavior. Sean's research interests include the biological and cognitive mechanisms and ontogenetic processes, and the development of effective treatment and prevention strategies for anxiety, fear and stress-related psychopathology.  He plans to begin pursuing a doctoral degree in clinical psychology in Fall 2015.  In his free time, Sean enjoys martial arts and performing improvisational comedy.
Eric D Zaizar, B.A.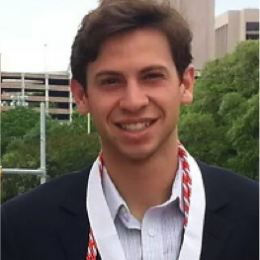 Eric received his B.A. in Psychology with a minor in Philosophy from the University of Texas at Austin in 2014. Currently he is the project coordinator on a clinical trial of low-level laser therapy (LLLT) in conjunction with exposure therapy for fear-related disorders that he began as an honors thesis during his senior year as an undergraduate. His primary research interest is investigating the use of cognitive enhancers for strengthening the consolidation of fear extinction learning in humans. He is also interested in the role of certain dispositional variables like respiratory sensitivity and dissociative sensitivity in the development of panic attacks and the role panic attacks may play in the exacerbation of mental disorders. In his free time, he enjoys attending music festivals, traveling, and watching international soccer matches.
Sophia Stephen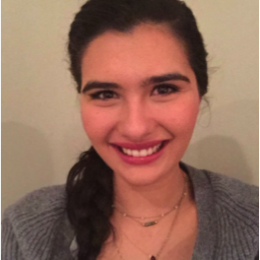 Sophia is currently working towards a B.A. in psychology at the University of Texas at Austin.  In addition to present role as project coordinator of the Acrophobia Treatment Augmentation Project in the Laboratory for the Study of Anxiety Disorders, which aims to test behavioral enhancements of exposure therapy for reducing fear of heights, she also works part-time in the laboratory of Prof. Manual Ramirez III, where she studies multicultural stress and acculturation difficulties among residents of South Texas border towns.
Amanda Casco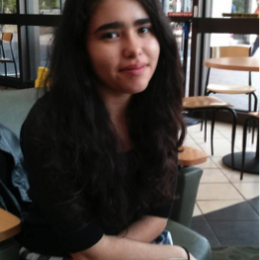 Amanda Casco is currently pursuing her B.A. in Psychology and English. She currently works in the Laboratory as a Research Coordinator for the PTSD Treatment Augmentation Project, which aims to evaluate two behavioral treatment enhancement strategies derived from basic studies of fear extinction learning. She plans on pursuing a doctoral degree in Clinical Psychology following her expected graduation in May 2016. Her research interests include affective and personality disorders, with a general emphasis on multiculturally-relevant aspects of clinical practice and research.
Katie L. Bazzoni, B.A.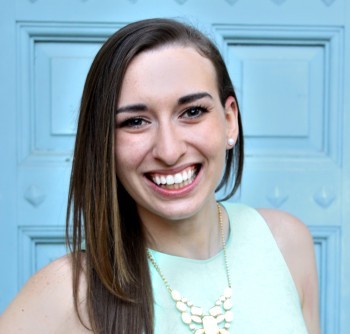 Katie graduated from the University of Texas at Austin in May 2014 with a B.A. in Psychology and a minor in Sociology. She began working in the Laboratory for the Study of Anxiety Disorders the summer of 2013 and has since attained experience from several projects. Katie is currently a project coordinator for a comprehensive meta-analytic study focusing on the impact of safety behaviors and efficacy on exposure based therapy. Katie intends to continue her education in pursuit of a Ph.D. in Clinical Psychology with an emphasis on exposure therapeutic treatment of anxiety disorders and studying factors that increase resiliency in anxiety-prone populations. In her free time, Katie enjoys playing volleyball, hiking, cooking, photography, and exploring the city of Austin.
Undergraduate Research Assistants
Chad M Burwick
Dorothy Chloe
Ally Finken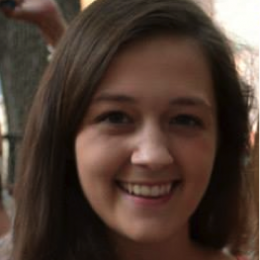 Teagan Gil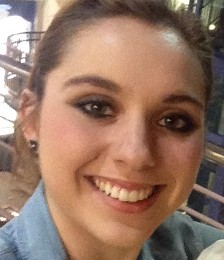 Priya Hajari
Baylee Hawkins
Cynthia K. Lang
Lam-Felipe Lee
Amanda Marsden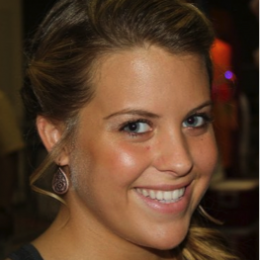 Katie McDermott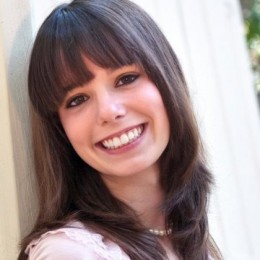 Kristin Montalvo
Cynthia Onyeka
Jeremy Simmons
Yannick Vela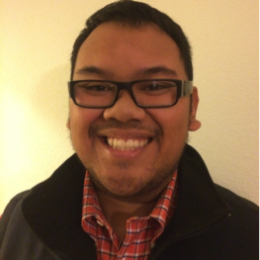 Micaela Williams
Vanessa Zheng