Undergraduate Project Coordinators
Sofia Schachner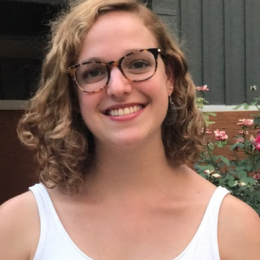 Sofia is currently a senior at The University of Texas at Austin and will be graduating in the spring with a B.A. in Psychology and a minor in Educational Psychology. She joined the lab for the Summer Undergraduate Research Experience program and worked primarily in the PTSD Behavioral Augmentation study. Currently, she is the project coordinator of the PTSD trauma narrative analysis study, which aims to determine whether trauma narrative content and structure predict changes in PTSD symptom severity throughout treatment. Additionally, she is assisting with the administration of tDCS for exposure therapy for specific phobias. Sofia plans to pursue a PhD in Clinical Psychology after graduation, seeking ways to enhance psychotherapeutic approaches for anxiety disorders in adults and children.
Patrick O'Connor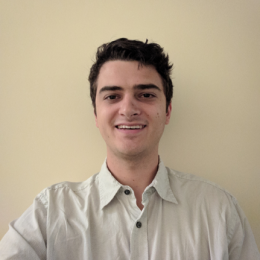 Patrick received his B.S. in Biology: Ecology, Evolution, and Behavior from the University of Texas at Austin in 2015. He is currently the project coordinator for two studies: Transcranial Direct Current Stimulation (tDCS) for Enhancing Exposure Therapy for Pathological Fear and Using Low-Level Lasers to Enhance Exposure Therapy for Anxiety. His research interests include augmentation strategies for cognitive-behavioral therapies and therapeutic application of near-infrared light. In his free time, he enjoys reading, riding his bike, and macro photography.
Helen Trang Vo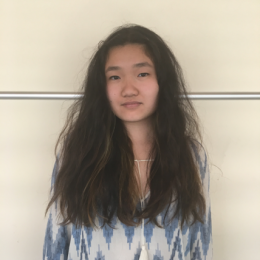 Helen is currently in her fifth year studying biology as an undergraduate at UT. She works as a project coordinator of a PTSD intervention study examining the efficacy of speech and writing based treatments. She hopes to pursue post graduate study in the psychopharmacology and neurobiology of mood disorders. In her meantime she enjoys to read and write.
Laura Van Buskirk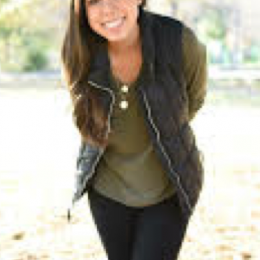 Laura is currently pursuing her B.S.A in Biology, a Minor in Spanish, and a Business Foundations Certificate. She began working in the Laboratory for the Study of Anxiety Disorders in the spring of 2015. She is currently the project coordinator for the Fear of Heights Study and is also involved in the tDCS Exposure Enhancement Study. She acts as a FIG Mentor for first-year College of Natural Sciences students and volunteers as a camp coordinator for Camp Kesem, a summer camp for children who have been affected by a parent's cancer. In her free time, Laura enjoys hiking, playing volleyball, and playing the piano.
Undergraduate Research Assistants
Dorothy Chloe
Ally Finken
Teagan Gil
Priya Hajari
Baylee Hawkins
Cynthia K. Lang
Lam-Felipe Lee
Amanda Marsden
Katie McDermott
Kristin Montalvo
Cynthia Onyeka
Jeremy Simmons
Yannick Vela
Micaela Williams
Vanessa Zheng