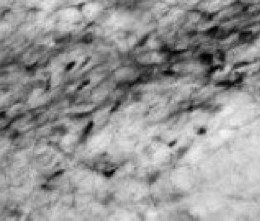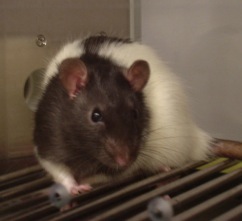 Welcome to the Lee lab. We are located at the University of Texas at Austin and are affiliated with the department of Psychology and the Institute for Neuroscience.
Our broad research interest is in understanding neural mechanisms of cognition such as attentional functions and learning and memory. We believe that our research is important not only for understanding the basic brain-behavior relationships, but also for understanding and treating cognitive problems associated with brain disorders.
We hope that you will learn more about what we do through our site. Please contact us if you have any questions or comments.