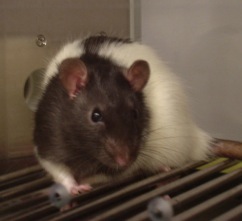 Welcome to the Lee lab. We are located at the University of Texas at Austin and are affiliated with the department of Psychology and the Institute for Neuroscience.
Our broad research interest is in understanding neural mechanisms of cognition such as attentional functions and learning and memory. We are currently focused on understanding individual differences in learned behavior and its implications for attenuating reward and drug related memories. Importantly, we operate on values and commitments towards ethical scientific conduct and a supportive work environment.
Land Acknowledgment: We would like to acknowledge that our lab operates on the Indigenous lands of Turtle Island, the ancestral name for what now is called North America. Moreover, we would like to acknowledge the Alabama-Coushatta, Caddo, Carrizo/Comecrudo, Coahuiltecan, Comanche, Kickapoo, Lipan Apache, Tonkawa and Ysleta Del Sur Pueblo, and all the American Indian and Indigenous Peoples and communities who have been or have become a part of these lands and territories in Texas.