| Robert Josephs, Ph.D. | Current Students | Former Students | Research Staff | Collaborators | Lab Photos |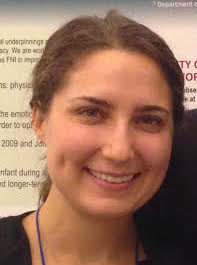 Julia Chafkin, B.A.
Clinical Psychology Doctoral Student (co-advised with Dr. David Yeager)
Email: julia.chafkin(at)utexas.edu
Office: SEA 3.426D
Julia is a doctoral student in Clinical Psychology with Dr. Bob Josephs in the Clinical Neuroendocrinology Lab, Dr. David Yeager of the Adolescent Development Research Group and Dr. Caryn Carlson. She is interested in the various hormonal profiles of adolescence and how they compare to the subjective experience of stress and anxiety, and in the influence of oral contraceptives on the endocrine system and the risk for depression, anxiety and postpartum mood disorders.
---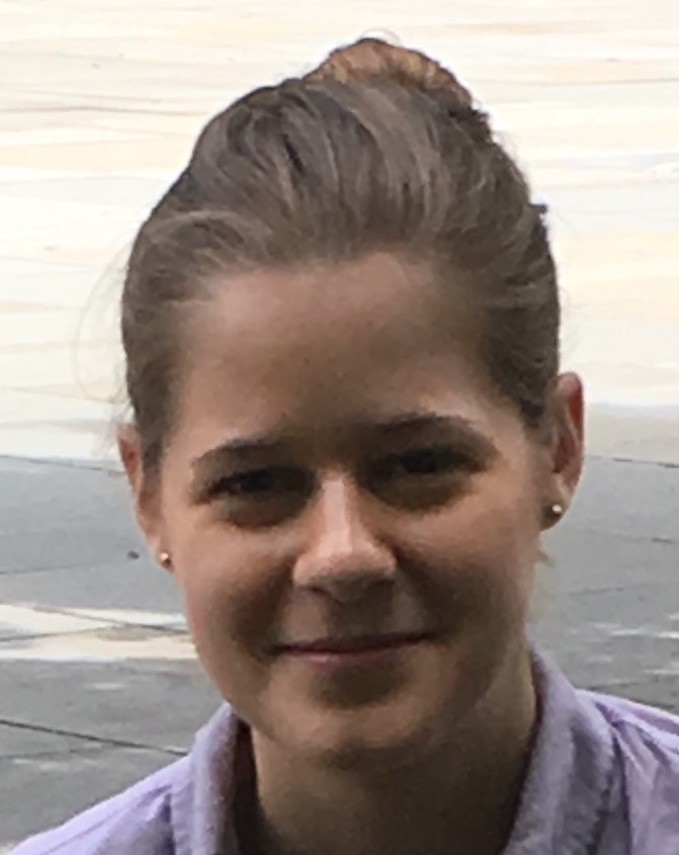 Ciara McAfee, B.A.
Clinical Psychology Doctoral Student
Email: SEA 3.426A
Office: ciara.mcafee(at)utexas.edu
Ciara obtained her BA in Honors Psychology at Goucher College, graduating Suma Cum Laude while completing an Honors Thesis at the Johns Hopkins Bloomberg School of Public Health (JHSPH). Prior to choosing a career path in Clinical Psychology, she was studying to become a professional classical violinist. During this time, she observed the high prevalence of performance anxiety that plagued even the top solo and orchestral musicians, leading her to current passion. While in undergrad she also assisted in sleep and performance consultations with athletes, musicians, and executives. After graduating, she worked as a Clinical Assistant on the NeuroBehavioral Unit at the Kennedy Krieger Institute. She then served for two years as a Project Coordinator for several of Dr. Tamar Mendelson's NIH funded research projects at JHSPH. These projects focused on working with vulnerable populations in inner city Baltimore Maryland to address chronic stress and anxiety and depressive disorders through third generation Cognitive Behavioral Therapy and Mindfulness Techniques.
Currently, she intends to explore the effect of the application of intranasal testosterone on performance anxiety in professional musicians and athletes and the role psychopathology may play in its effectiveness. Additionally, she is interested in the possible involvement of mast cell activation and post-concussion syndrome and Alzheimer's, as well as if testosterone can be used to decrease mast-cell responses.
In her spare time, Ciara enjoys cooking and baking (everything vegan and from scratch), playing the violin, horseback riding, social activism, and relaxing with her two pups.