Use the menu above to learn more about The Clinical Neuroendocrinology Laboratory and our ongoing research.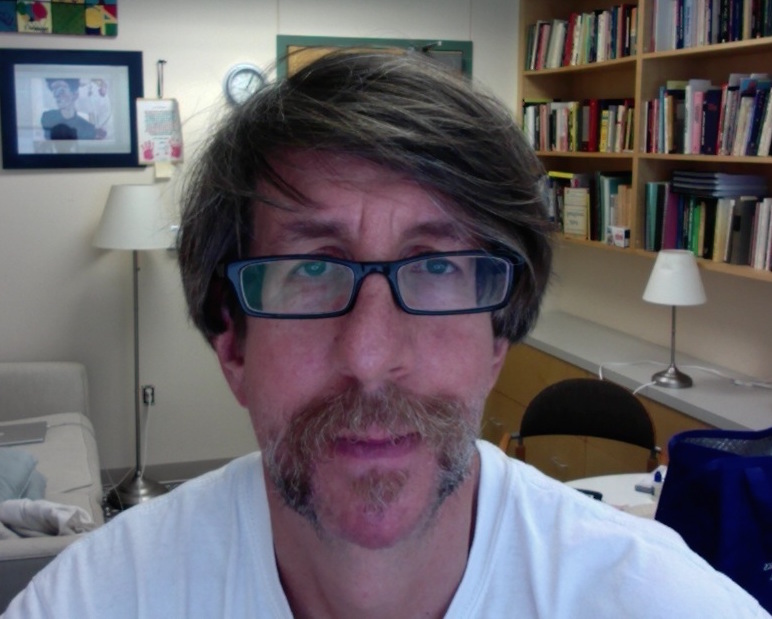 Dr. Robert Josephs, Principal Investigator
Welcome
The primary research objective of the Clinical Neuroendocrinology Laboratory is to gain a better understanding of the etiology of mood and anxiety disorders. We borrow techniques from behavioral neuroendocrinology, molecular genetics, and social-personality psychology. We conduct field studies and laboratory experiments. Our field studies use longitudinal designs to look prospectively at the emergence of mood and anxiety disorders in populations exposed to high levels of stress and trauma. Our laboratory experiments employ a wide variety of pharmacologic agents to test various candidate mechanisms underlying the etiology of mood and anxiety disorders.