Use the menu above to learn more about The Clinical Neuroendocrinology Laboratory and our ongoing research.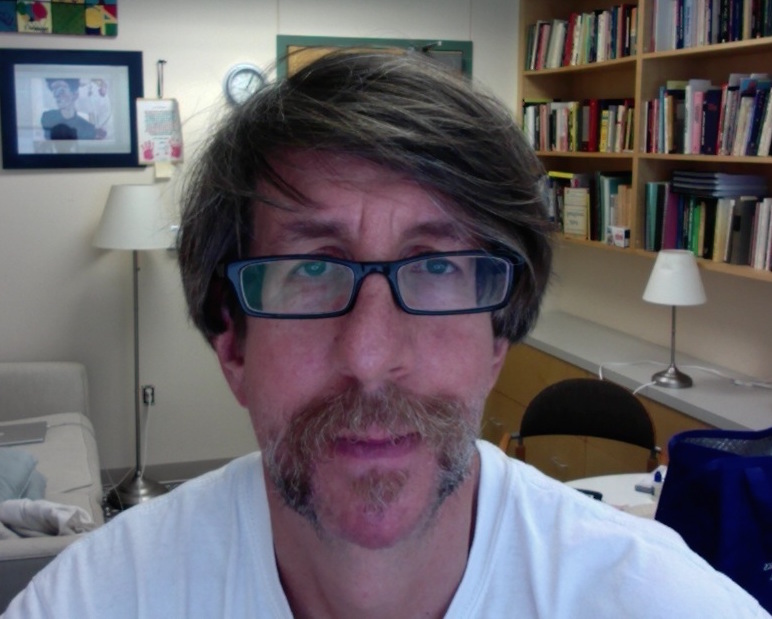 Dr. Robert Josephs, Principal Investigator
Welcome
The primary research objective of the Clinical Neuroendocrinology Laboratory is to gain a better understanding of the endocrine basis of mood and anxiety disorders. We conduct field studies and laboratory experiments. The Laboratory holds two active U.S. patents (10,258,631; 10,751,348), and four active foreign patents (EU: 3185872; China: ZL 201580052549.8; South Korea: 10-2018- 7028381; Macau: J/004935).
Recruitment
Professor Josephs
plans to accept 1
clinical psychology
graduate student for Fall 2022, with particular research interest in suicidality. The UT-Austin
clinical psychology
program is
ranked 10th
in the US, and trains students as scientists-practitioners. For additional details, feel free to reach out to Professor Josephs directly, via
email
, with a copy of your CV.