| Robert Josephs, Ph.D. | Current Students | Former Students | Research Staff | Collaborators | Lab Photos |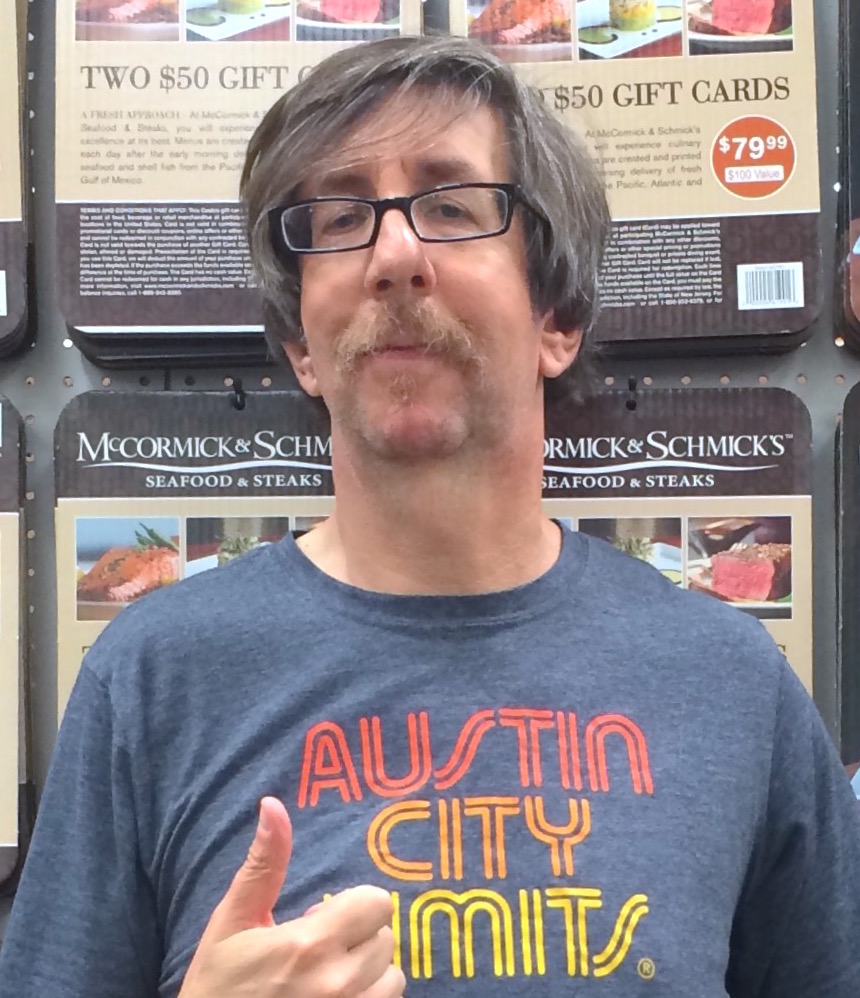 Robert (Bob) Josephs, Ph.D.
Professor of Clinical Psychology
Professor of Social-Personality Psychology
Director, Clinical Neuroendocrinology Laboratory
Email: bob.josephs(at)utexas.edu
Phone: 512-471-9788
Office: SEA 3.204
Curriculum Vitae
Dr. Josephs received a Ph.D. in Social Psychology from the University of Michigan in 1990 under the mentorship of Dr. Claude Steele. While at Michigan, he explored the behavioral, emotional, and cognitive effects of acute alcohol intoxication. Following graduation, Dr. Josephs accepted a position as Assistant Professor at the University of Texas at Austin and was promoted to Full Professor of Personality and Social Psychology in 2008 and Full Professor of Clinical Psychology in 2009.
In addition to his research, Dr. Josephs teaches undergraduate classes in statistics and research methods at the University of Texas and supervises numerous graduate students and undergraduate research assistants. He was elected as a Fellow of the Association for Psychological Science in 2007 and was recognized by the Society for Personality and Social Psychology as one of the most highly cited researchers in 2007. Dr. Josephs' research has appeared in a number of high-impact, peer-reviewed academic journals, including The Lancet, Journal of Abnormal Psychology, Journal of Personality and Social Psychology, Journal of Experimental Psychology, Psychological Science, Hormones and Behavior, Psychoneuroendocrinology, and Trends in Cognitive Sciences.
In his free time, Dr. Josephs enjoys spending time with his wife and their two children.