---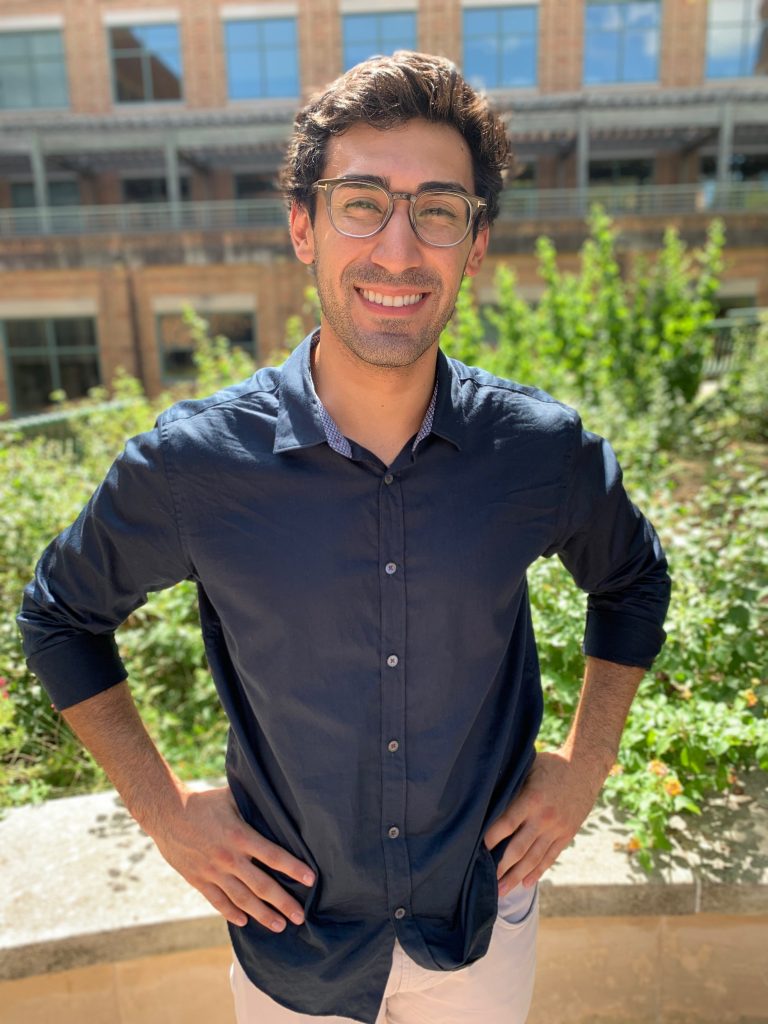 Nicolas Villareal
Nic is a Senior Neuroscience major at UT, and will attend medical school after graduating with the hopes of becoming a neurologist. Nic is interested in physiological basis of memory and consciousness. He also enjoys basketball, snowboarding, cycling and attending concerts in his spare time.  In the lab he proctors MRI scans, recruitment, and statistical analysis.
---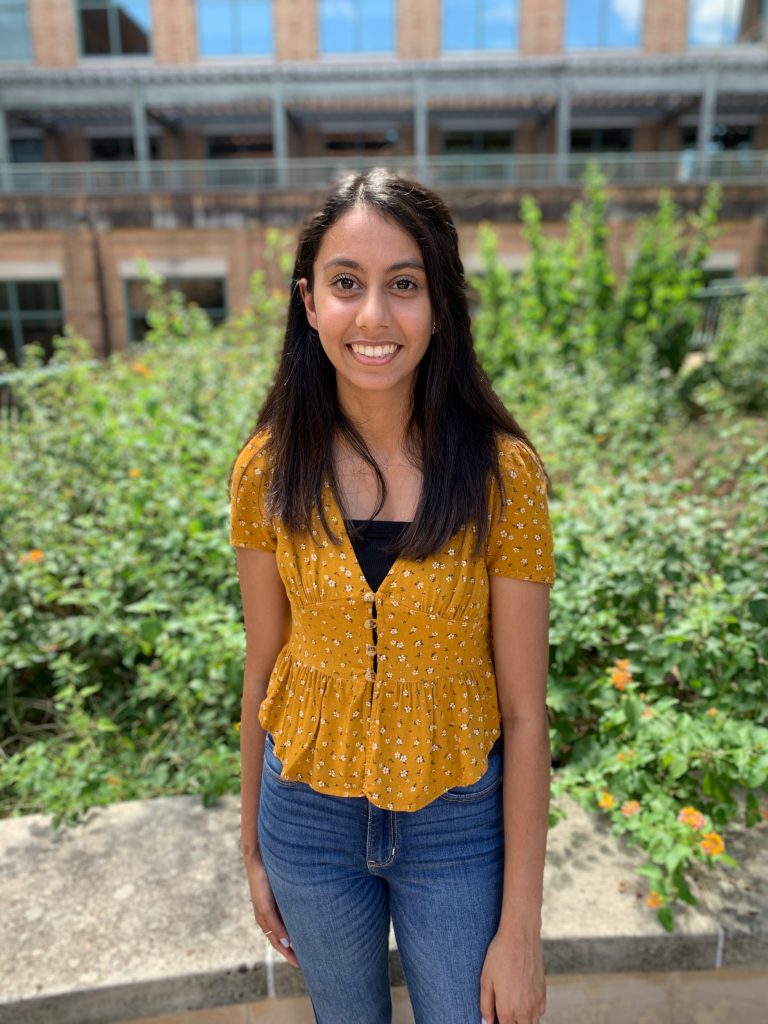 Juhi Patel 
Juhi is a Psychology (Bspsy) major working towards completing minor in business and has completed the pre-health certificate. She became interested in Neuroscience and Psychology research in high school were she conducted research on Parkinson's disease. In this lab, she will be responsible with proctoring MRI scans, recruiting participants with mild cognitive impairment, and administering cognitive tests. After finishing her degree at UT, she aims to attend medical school.
---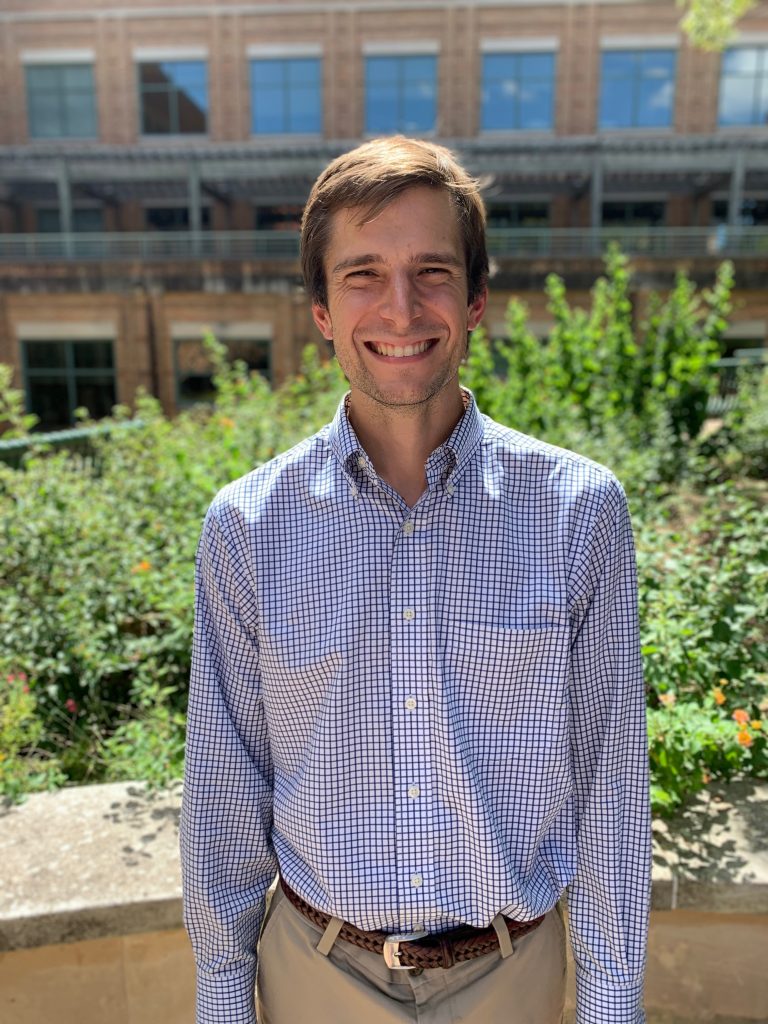 Jacob Miller
Jacob studied marketing at Washington University in St.  Louis. After graduation, he worked full time and volunteered at the Chicago Lab of Emotion and Physiology (now the Northwestern Emotion and Risk Lab). While at the CLEP he conducted research on studying event related potentials utilizing EEG measurements to find early indicators of anxiety and depression.  He is currently taking classes at Texas State in order to either pursue a PhD in clinical psychology with an emphasis on neuroscience or attend medical school. In the lab, he is responsible for proctoring MRIs, administering cognitive tests, and conducting statistical analysis. While not in the lab Jacob is running around Austin with various running groups, volunteering, or playing board games with whomever doesn't mind losing.
---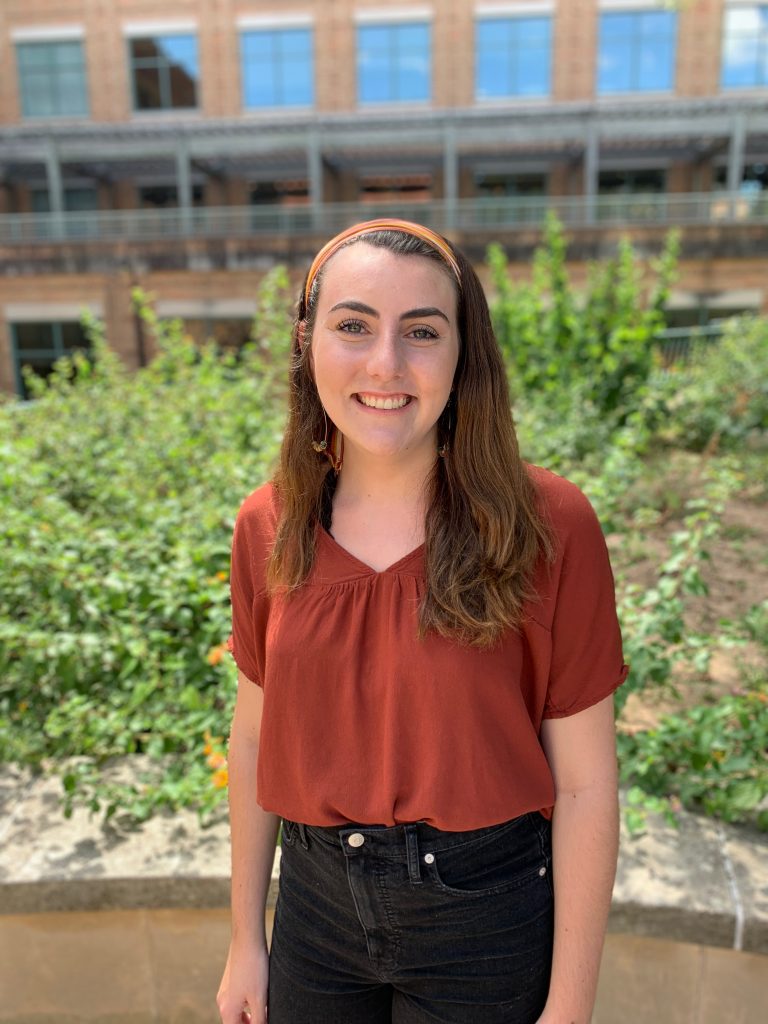 Lizzie Jones
Lizzie is a Junior Psychology (Bspsy) major at UT Austin and aims to obtain a PhD in Clinical Psychology. When not at school, she works at a local neuropsychology clinic administering cognitive assessments for patients who are suspected of having a brain injury, stroke, Alzheimer's disease, mental illnesses or learning disabilities. She has been an Austinite since 2003, and enjoys hiking, rowing, volunteering, watching movies and playing with her dogs.
---
Former Research Assistants 
Annalysa Lovos
Stephanie Valek
Janchira Charoenworawat
Deepanjli Donthula