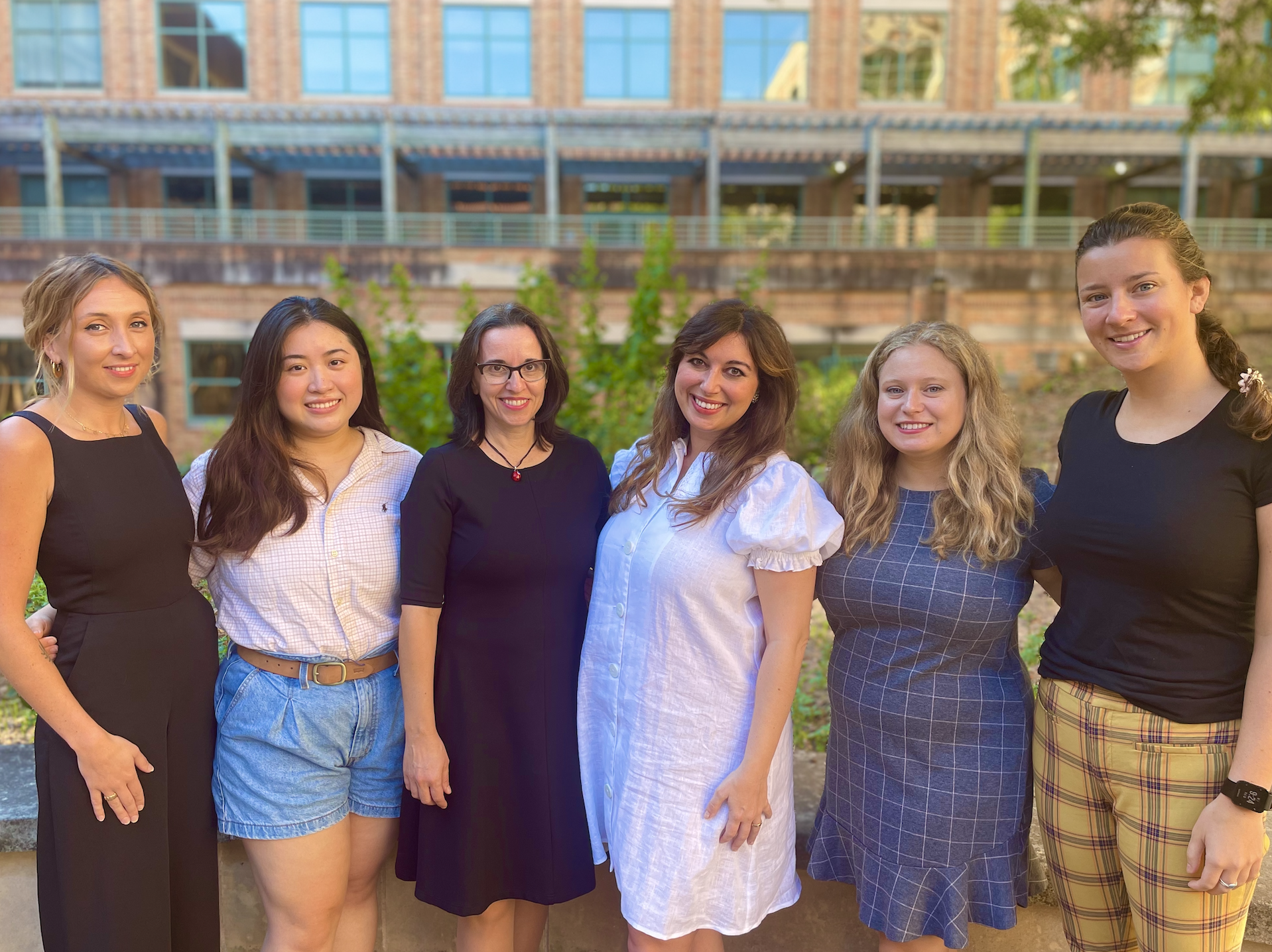 For age is opportunity no less

Than youth itself, though in another dress,

And as the evening twilight fades away

The sky is filled with stars, invisible by day.

Henry Wadsworth Longfellow
The mission of the UT Clinical Neuroscience is to bridge knowledge from basic and clinical neuroscience with the aim of improving how we understand, predict, and treat age- and disease-related cognitive impairment. Current work in the lab is focused on identifying early cognitive vulnerability and isolating the underlying physiological mechanisms.
Cognition is the most important determinant of:
Health status
Quality of life
Functional ability in older age
Preventing cognitive decline is central to ensuring successful aging for our growing population of the elderly. Learn more about our studies.
Announcements
Dr. Haley plans to admit a new graduate student for the Fall of 2022. 
We are looking for undergraduate research assistants to help with a liver/brain imaging project. Please reach out to us at neurolab.ut@gmail.com with a resume/CV. Visit us at https://eureka.utexas.edu/faculty/aph355 for more information.