Dr. Haley plans to admit a new graduate student for Fall 2023.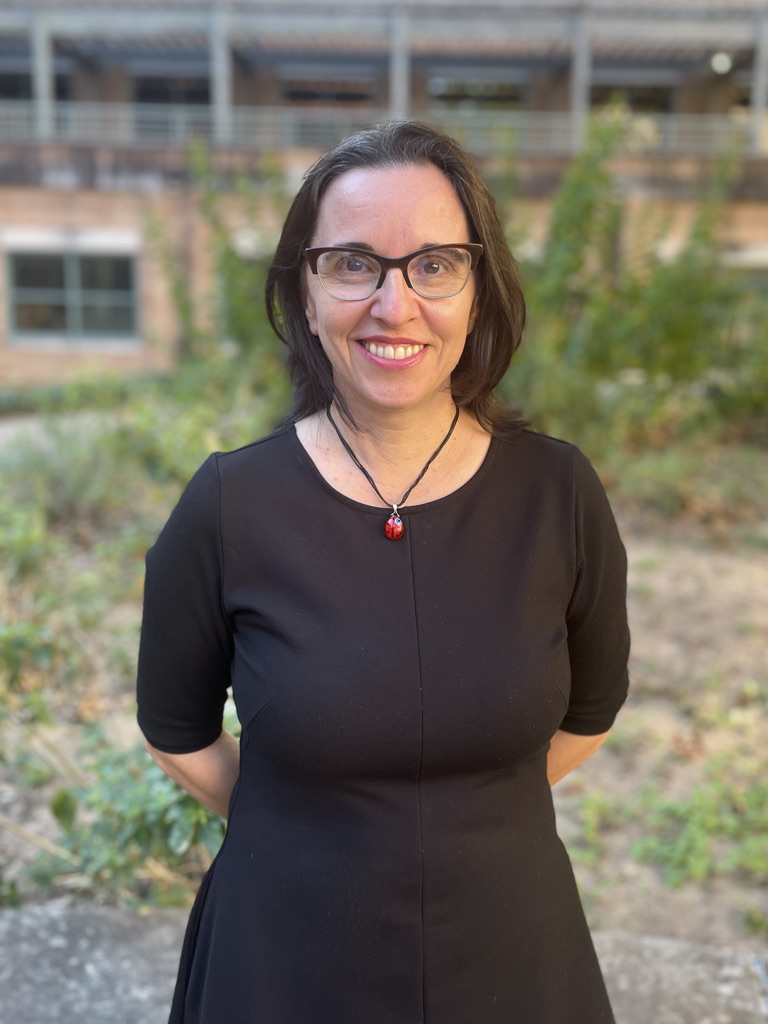 I received my Ph.D. degree in Clinical Psychology from the University of Virginia in 2005 after completing a pre-doctoral internship in Neuropsychology and Rehabilitation Medicine at Eastern Virginia Medical School.  Before joining the Clinical Psychology faculty at UT Austin in 2007, I spent two years as a Dementia Research Fellow at the Warren Alpert Medical School of Brown University, and a visiting research fellow at the Center for Neurological Imaging at the Brigham and Women's Hospital in Boston. Over the past decade at UT Austin, I have taught courses in Statistics and Neuropsychology, directed a research laboratory, and served as Undergraduate Faculty Advisor and Associate Director of Clinical Training.
The mission of my research laboratory, The Clinical Neuroscience Lab, is to 1) define early indicators of brain vulnerability, 2) uncover the underlying mechanisms, and 3) test the efficacy of interventions to enhance cognitive function before clinically significant impairment develops. Over the past decade, I have focused my efforts on one of the most prominent modifiable risk factors for cognitive decline today – midlife obesity. My work has highlighted the phenotypic heterogeneity of obesity-related brain vulnerability defined through neuroimaging. My lab has spent a great deal of time carefully characterizing these intermediate phenotypes so that we can tailor treatments to individuals. Finally, through an interdisciplinary collaboration, we are currently exploring the efficacy of a novel intervention, transcranial laser stimulation, to enhance cognitive function in individuals at risk for cognitive decline.