SRCD Conference, April 2017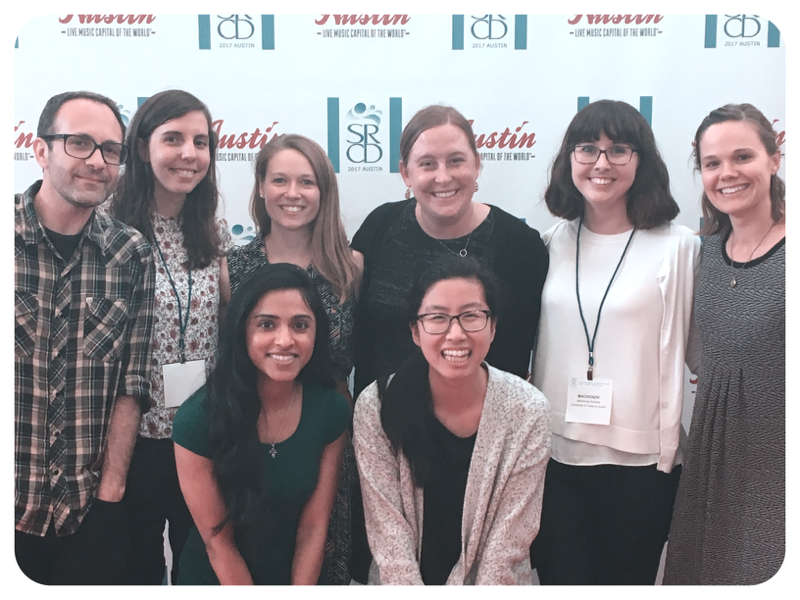 Girl Day/STEM Festival, February 2017
Getting down and dirty with sheep brains!
Holiday Party, December 2016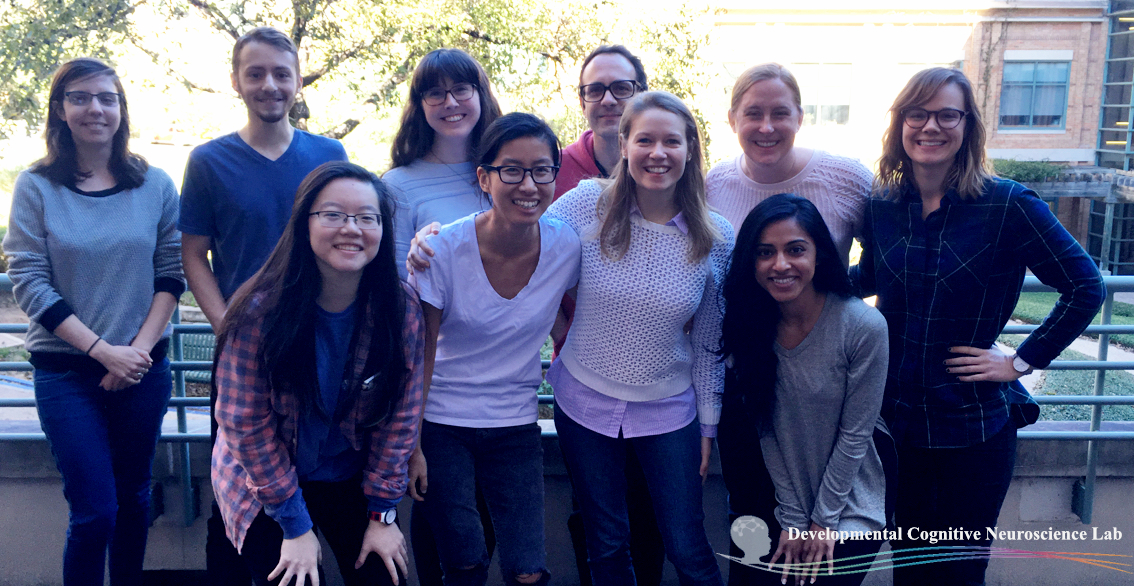 Middle School Outreach, December 2016
Pflugerville Middle School students came to our lab for an afternoon of science fun!
April 2016
A month of exciting events! Alyssa and Rawand, both graduating seniors, presented posters at UT's undergraduate research symposiums! Lauren got into medical school! Congratulations all around.
St. Louis Public Radio, December 2015
We were featured in a St. Louis Public Radio piece on the middle school brain and education!
Holiday Party, December 2015
Longhorn Halloween, October 2015
Mary Abbe representing the Church Lab at the Cognitive Development Society Conference, October 2015
Birthday celebration for Alyssa, Anna and Laura! October, 2015
Lab Happy Hour, August 2015
Lab Trivia Night, Pinthouse Pizza, February 3, 2014
Lab Secret Santa, UT Austin, December 10, 2014
Explore UT, UT Austin, March 1, 2014
Making Valentines for Kids in Children's Hospitals, UT Austin, February 2014
Longhorn Halloween, UT Austin, October 27, 2013
Church Lab, UT Austin, August 22, 2013
UT Outreach Events, Austin, Summer 2013
Making of the Imaging Research Center Welcome Movie, UT Austin, 2013