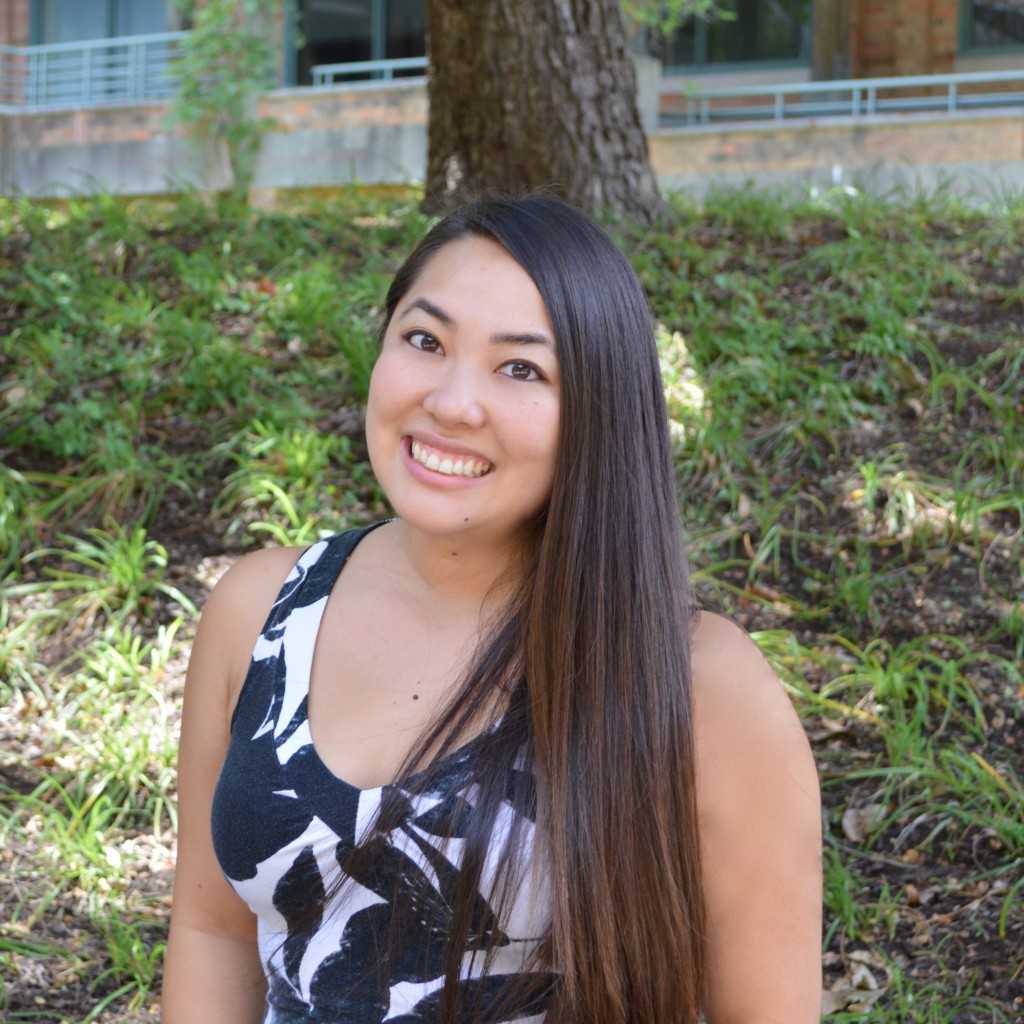 Kelly entered the Buss Lab in the fall of 2011 after completing her B.A. with distinction in psychology from The University of Pennsylvania. She became fascinated with the field of Evolutionary Psychology under the tutelage of Dr. Robert Kurzban. While at Penn, Kelly's research focused on mate choice copying and moral decision-making. Kelly's research focuses on friendship and morality from an evolutionary perspective. She is particularly fascinated by how individual differences, loyalty, and reputation interact to influence moral decision-making.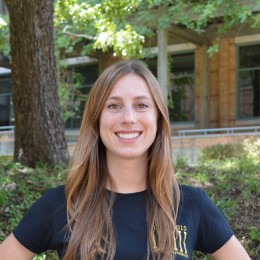 Joy Wyckoff
jwyckoff at utexas dot edu
Joy Wyckoff entered the Buss Lab in fall 2014 after completing her M.A. from the College of William & Mary in Experimental Psychology. She received her B.A. from University of California Santa Barbara where she majored in Psychology and minored in Anthropology. She became interested in evolutionary psychology while studying mixed mating strategies and vocal cues to attractiveness and dominance at UCSB. At William & Mary, she studied domain-specific self-esteem and aggression tactics with Dr. Lee Kirkpatrick. Currently, she is interested in female intrasexual competition, social aggression, and reputation management.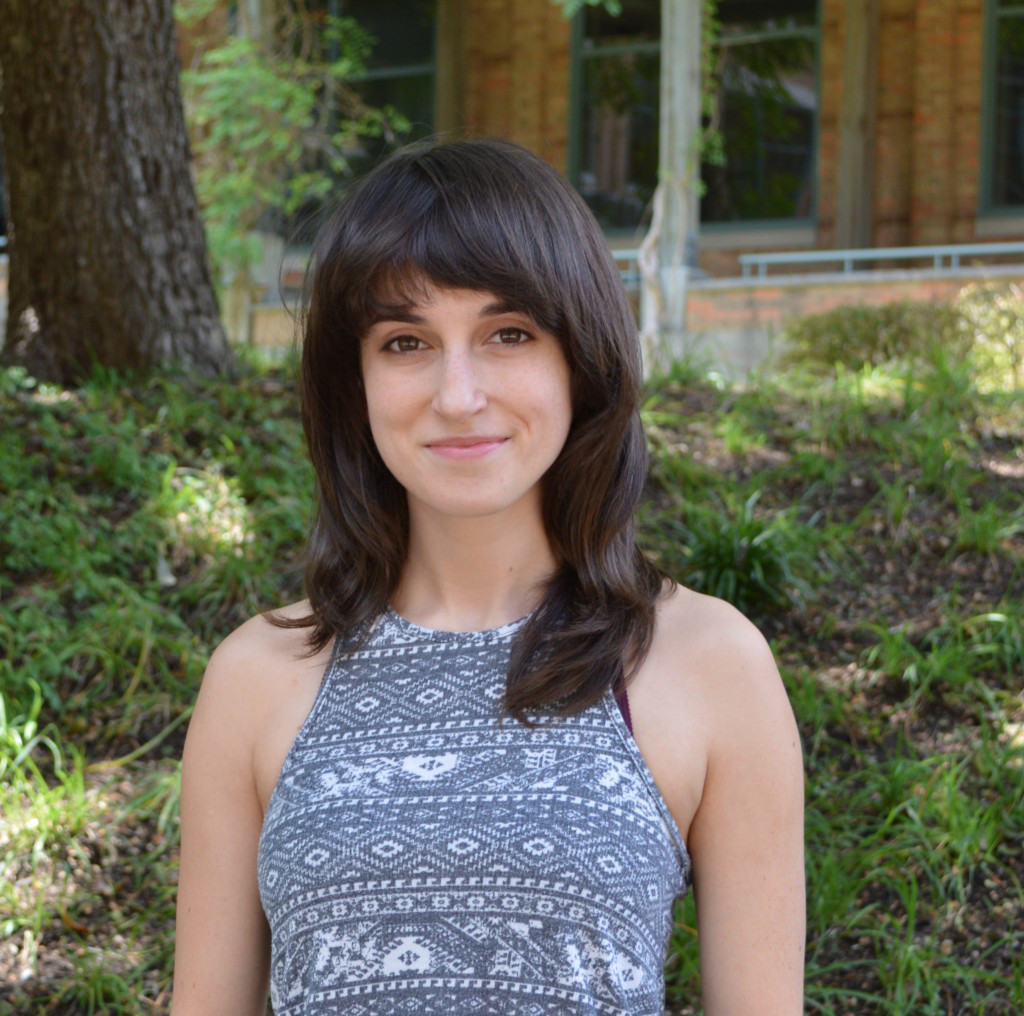 Anna joined the Buss lab in the fall 2015 after graduating summa cum laude from Rutgers University in the spring of 2014. There, she minored in Evolutionary Anthropology and Cognitive Science, and wrote her senior honors thesis on the evolutionary history of vocal music in humans. Anna has a wide variety of interests, but she is currently investigating sexual morality with Kelly Asao.
---
Former Graduate Students
Dr. Sean Conlan

Dr. Heidi Greiling

Dr. Barry X. Kuhle

(formerly Friedman)

Dr. Anne McGuire